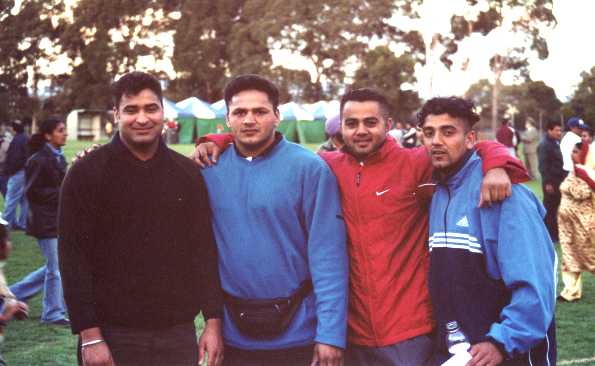 Pictured Centre is Sandeep Lallian, The best Raider in the World currently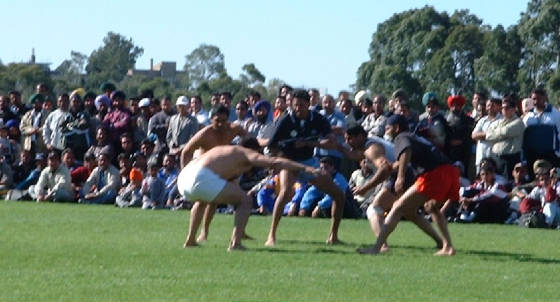 Sandeep Lallian on a raid, wings spread .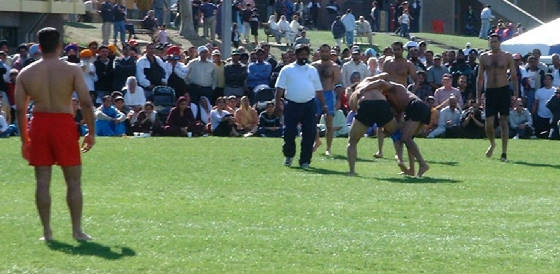 USA's Dippa catches a New Zealand raider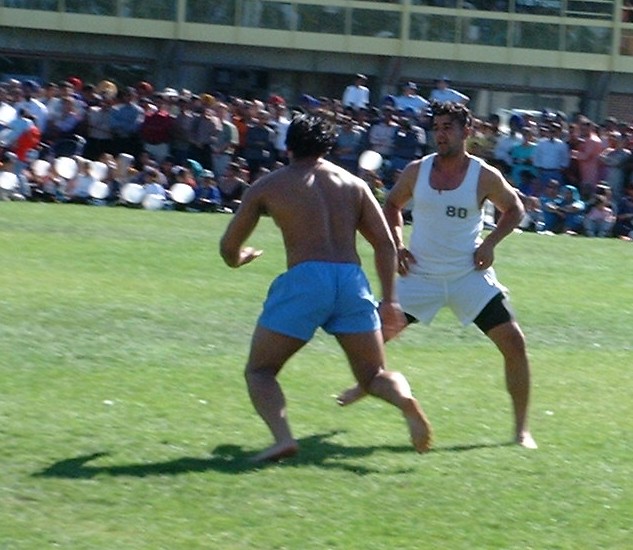 Ali one on one with Australia's Bobby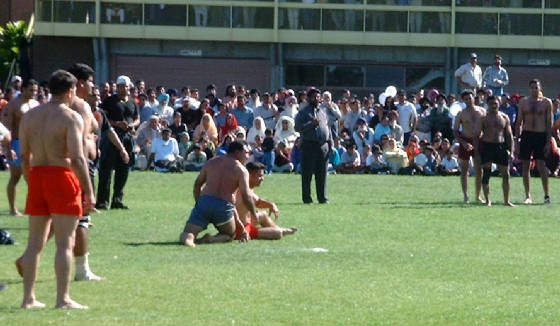 USA's Kindu stopped by veteran England stopper Swarna
Our own Taran Singhota in for a raid.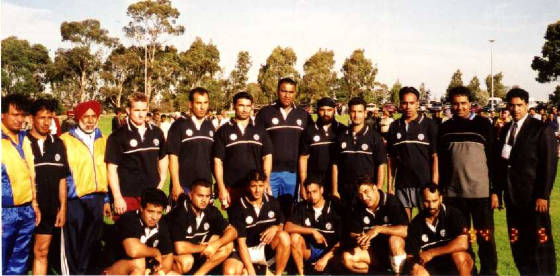 The Australian Kabaddi Team in Melbourne.
The Sydney Kabaddi Team in New Zealand.
Sandeep Lallian on a raid.
Ali on a raid.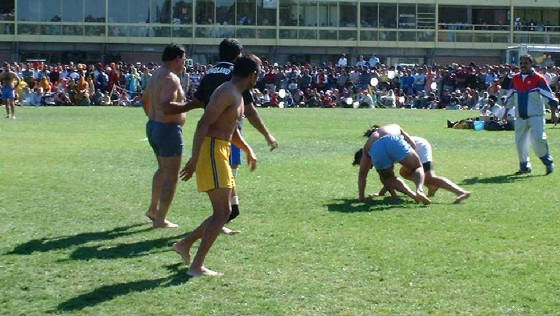 Bobby defending against Ali.
Sandeep and Ali after the Medal's presentation.